5
Nov
2011
Remember remember the 5th of November: Polscieu turns 1
One year ago, the Polscieu adventure started, the experiment whether political science and political practice in EU matters could be brought together in a meaningful way.
Now, to explain what I mean with "bringing political science and political practice together", consider the following speech: As a political scientist, I shall analyse the content, the rhetoric, the implications, the references. As a citizen, I shall just listen: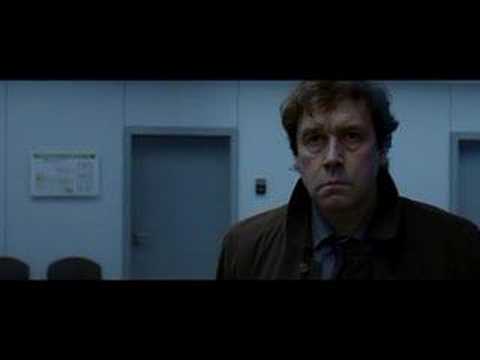 In a blog like this, I can analyse and listen at the the same time… "And there will be neither rest nor tranquility…" (source)
PS: Now don't forget to buy Europe for just 1.4 trillion $ – here's the advertisement video by Stephen Colbert!