22
Mar
201220 comments
Hugh's Fish Fight or: The blind spot of the EU social media gurus
The European Parliament has about 370,000 fans on Facebook. Hugh' Fish Fight campaign has 238,000. The English language Twitter account of the European Parliament has 10,250 followers. Herman van Rompuy has 51,000. Hugh's Fish fight has almost 30,000. The main campaign video of the campaign has been seen almost 300,000 times since the end of 2010: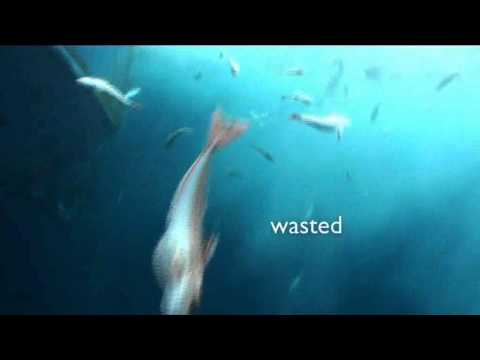 The campaign has made over 780,000 people signing up online. For one single issue: Fish discards. It runs in English, Danish, Spanish, French, German, Greek, Dutch, Polish, Swedish, Portuguese, Italian and in Flemish. Recently, Hungarian, Czech and Slovakian campaign elements have been added.
The European Commissioner for Fisheries, Maria Damanaki, was at the official launch of the campaign last year – that fits with her policy-priorities – and even gave a supportive interview: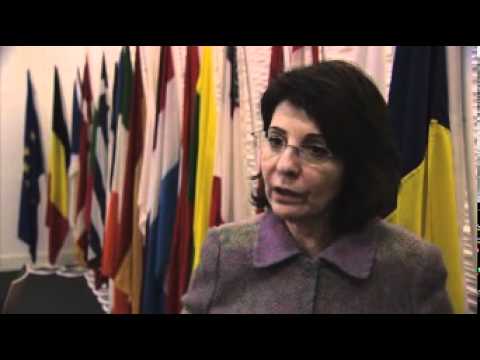 For this weeks EU Council meeting where the coming fisheries policy of the EU was discussed, the campaign claimed that there were 135,000 tweets (#fishfight) asking ministers to support the discard ban proposed by the Commission. Even the Council press service on Twitter used the hashtag.
To support these online efforts, Hugh Fearnley-Whittinstall – TV chef, chief lobbyist and chief journalist of the campaign – was in Brussels and talked to ministers in person. True or not, he later claimed that due to his campaign especially the ministers from France and Spain backed down from a joint declaration that was meant to water down the discard ban.
The Guardian reports about it. CFPreformwatch also has more from the meeting. And fisheries news service SeaFood Intelligence compares it with the Arab Spring and Wikileaks…
Yet after a year, this has still not been used by all the social media experts in EU affairs as a good or bad example for an EU social media – or EU multi media – campaign, as an example that may be used (or not) for the upcoming European Citizens Initiatives. It's surprising that a campaign that is not uncontroversial in the fisheries policy community but that actually tackles quite a concrete yet complex problem is widely ignored in analyses of latest developments of EU social media.
The campaign addresses mainly EU policy-making, including ministers in the EU Council, and it uses most means of current social media communications (Facebook, Youtube, Twitter, mobile apps) is such a blind spot in all those EU social media talks I have heard or read about in the recent year.
Why is that so? Too much policy? Too much anti-cliché as it is a non-eurosceptic campaign started in the UK? Too much mix of old and new media, old-style lobbying and new-style campaigning?