7
Apr
20124 comments
On the road to #rp12: European blogging in Italy
In 2009, Italian blogger Luca Conti said in an interview that he was "afraid a European blogosphere will remain a dream" because news markets were mainly national and participation in European Parliament elections were low: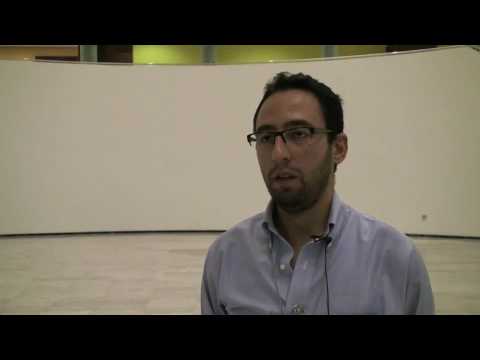 Now, that was 3 years ago.
In the interview, he mentioned the platform Liquida as a possible starting point to discover the Italian blogosphere. So what I did was to search for "Europea" on this platform and I stumbled over several articles and blog posts that clearly qualify as European blogging.
Bruno Saetta for examples blogs about the approval of the Cybercrime Directive by the European Parliament's Civil Liberties committee. Baltica comments in Italian on the Latvian prime minister's statement on the recent activities of the European Central Bank (ECB). And Liberta di Opinione finds that European Parliament President Martin Schulz agrees with people claiming that, when Italian banks can borrow money for 1% from the ECB, it was scandalous that these banks would then borrow money for 4-7%.
Three very concrete examples of European blogging in Italian: The first one covers recent legislative activities at the European level with a more technical focus. The second reports in Italian about a Latvian politician's comments on European affairs. And the third uses the political opinion of a European politician to support an argument about national politico-economic affairs.
What all three lack is links to other blogs. As argued before. Which does not say that links are always missing, as this Italian follow-up blog post to our discussions on the European blogosphere proves.
This post is part of a series of blog posts in preparation of my talk at the re:publica 11 on 3 May 2012. Previous posts here (German), here (EN), or here (EN).