2
Apr
20132 comments
Out of the Eurobubble into Belgium – and back
If we can believe this Facebook post, the long-announced and long-awaited online series "The Eurobubble" about professional and private life in said Eurobubble will go live tomorrow (I suppose on its Youtube channel).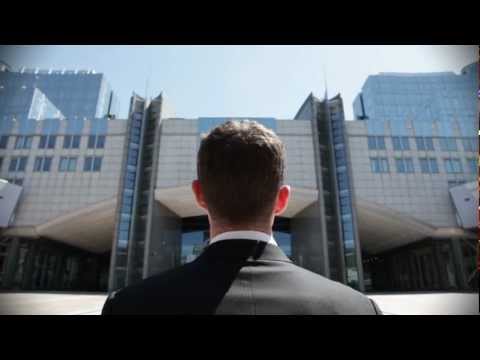 It's funny to watch the trailer of the show again having just spent my prolonged Easter weekend traveling through Belgium, trying to get out of the Eurobubble and into (sic!) a country in which the conductor speaks to you in different languages depending on which direction the train is going.
We've taken the train, mostly using the Rail Pass, from Brussels to Genk and Oostende, from Oostende to Brugge, and from Brussels to Antwerp and Mons (image below is the town hall of Mons). Adding these to previous travels with Belgian friends to Namur, Dinant, La Louvière, Knokke and some other small places, I think I'm slowly getting a feel for the country that surrounds the bubble in which I work.
In Brussels, it's really hard to escape the Eurobubble once you've become sucked into it – and if it's just because you'll see an EU journalist and his family while eating out for an Easter Sunday brunch.
But even outside the city you end up with the bubble: in the train to Antwerp we could listen to a 30-minutes conversation of a group of young Germans – interns or young professionals – that sounded very much like cut-and-paste of this: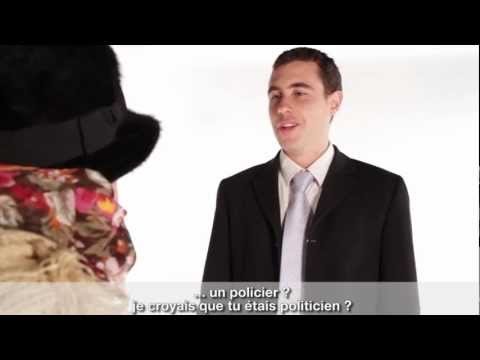 My former Belgian flatmate (working outside the Eurobubble) often asked me whether I'd be going 'to Europe' ("à l'Europe") at the start of the day. For her, the EU quarter, even though our flat was only a 20 minutes walk from the Schuman roundabout and even though her place of work even closer, was a different world. And it definitely is, which you realise just by going to the other side of Brussels.
Traveling through Belgium in the last days – without EU bubble emails, EU bubble social media, EU bubble news – quickly replaced the EU foam with foam created by the ocean waves. EU social media and public affairs conferences in grey office buildings became replaced by real-life public communication in the form of graffiti for which social media is just part of the joke.
All this was quite relaxing, even without taking a plane to a far-away country ending up in tourist bubbles. But then tomorrow, I'll be back in the bubble and probably watch "The Eurobubble" as soon as it is out – hoping to get back to Belgium soon.
PS: I love Mons, just in case you haven't been there yet.